Pic:
ESTEBAN FELIX/
AP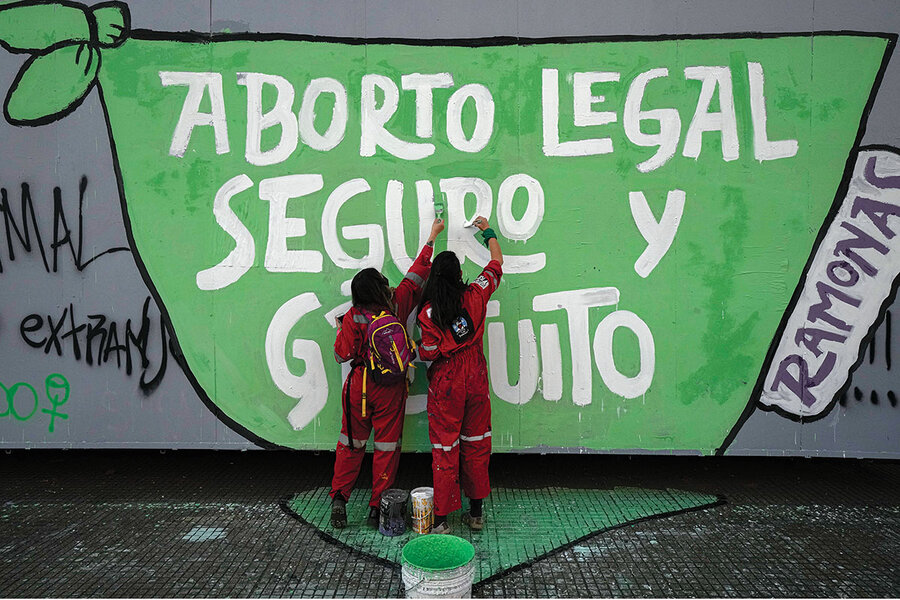 Can you have women's rights without abortion rights?
Damaris Abarca is a Chilean chess master who has been honing her strategy with knights and bishops since she was a child. She has won four national championships since 2010, emerging as one of the top players in Latin America.
Today, the 30-something is determined to transfer her skills from the chessboard to another complicated arena – politics. She sits at the center of a historic effort in Chile to ease the country's strict abortion laws.
The leap between the worlds of rooks and reproductive rights isn't all that far, according to the first female president of the Chilean Chess Federation. She once cited the queen, or "la dama" in Spanish, in an opinion piece to justify Chilean women's right to choose, which had been taken away during the dictatorship of Augusto Pinochet. "She is the most powerful player ... able to move freely across the board," Ms. Abarca wrote.
READ MORE